Our Services
We provide complete Landscaping solutions for residential and commercial properties. Our services include both landscape construction and landscape management. We also provide services for irrigation such as water management, irrigation repairs, and new irrigation installations. Call Us Today at (650) 362 – 3398 or e-mail us at info@sepulvedalts.com to discuss your project needs!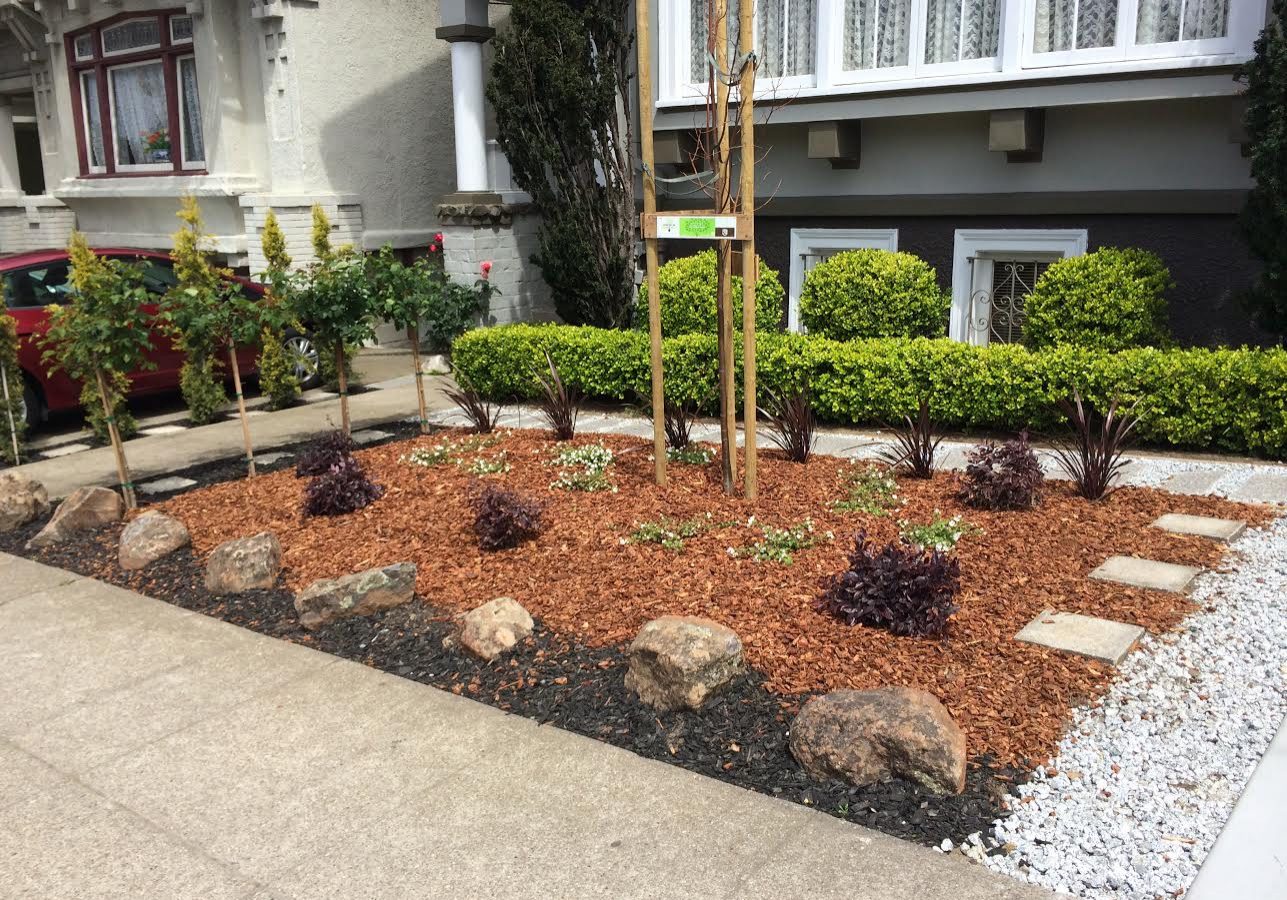 Landscape Construction / Installation
Softscapes are a crucial component to landscaping and go hand in hand with hardscape work.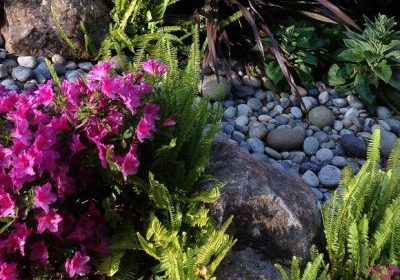 Landscape Management / Maintenance
These services are selected to ensure that the existing landscape receives the attention and care that it needs to keep it looking great all year long.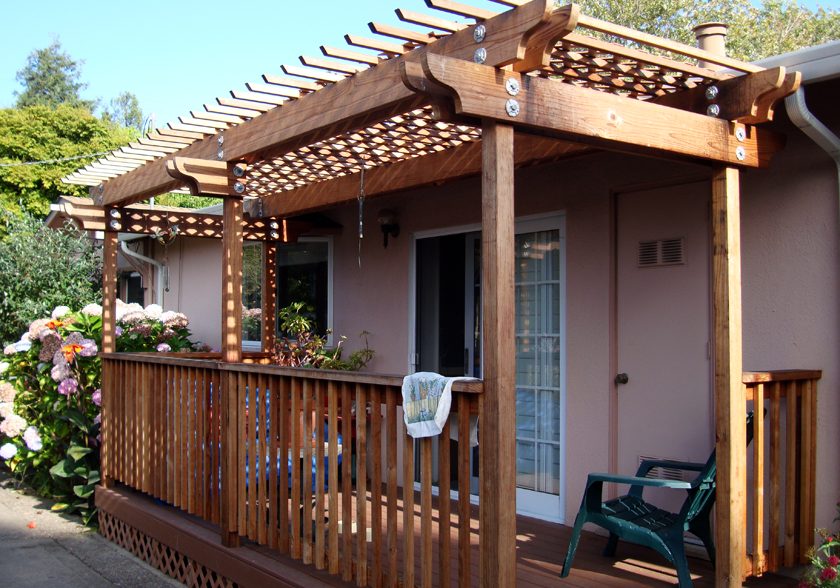 Irrigation Management & Repairs
Our hardscape services are our most extensive service offerings. Sepulveda Landscaping can create a variety of hardscape components to enhance any landscape setting.