Our Services
We offer services in weekly, bi-monthly, and monthly packages. Seasonal visits can also be arranged for seasonal plant maintenance. Give us a call at (650) 362-3398 or email us for a free estimate.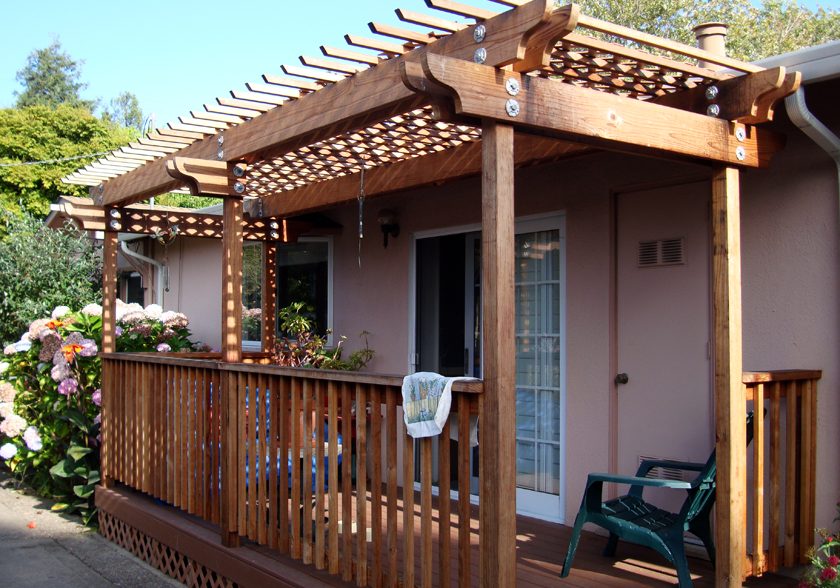 Hardscapes
Our hardscape services are our most extensive service offerings. Sepulveda Landscaping can create a variety of hardscape components to enhance any landscape setting.
Tree Services
We offer a complete line of tree services. We can provide simple tree trimming or pruning for smaller projects, or we can also provide complete tree removal.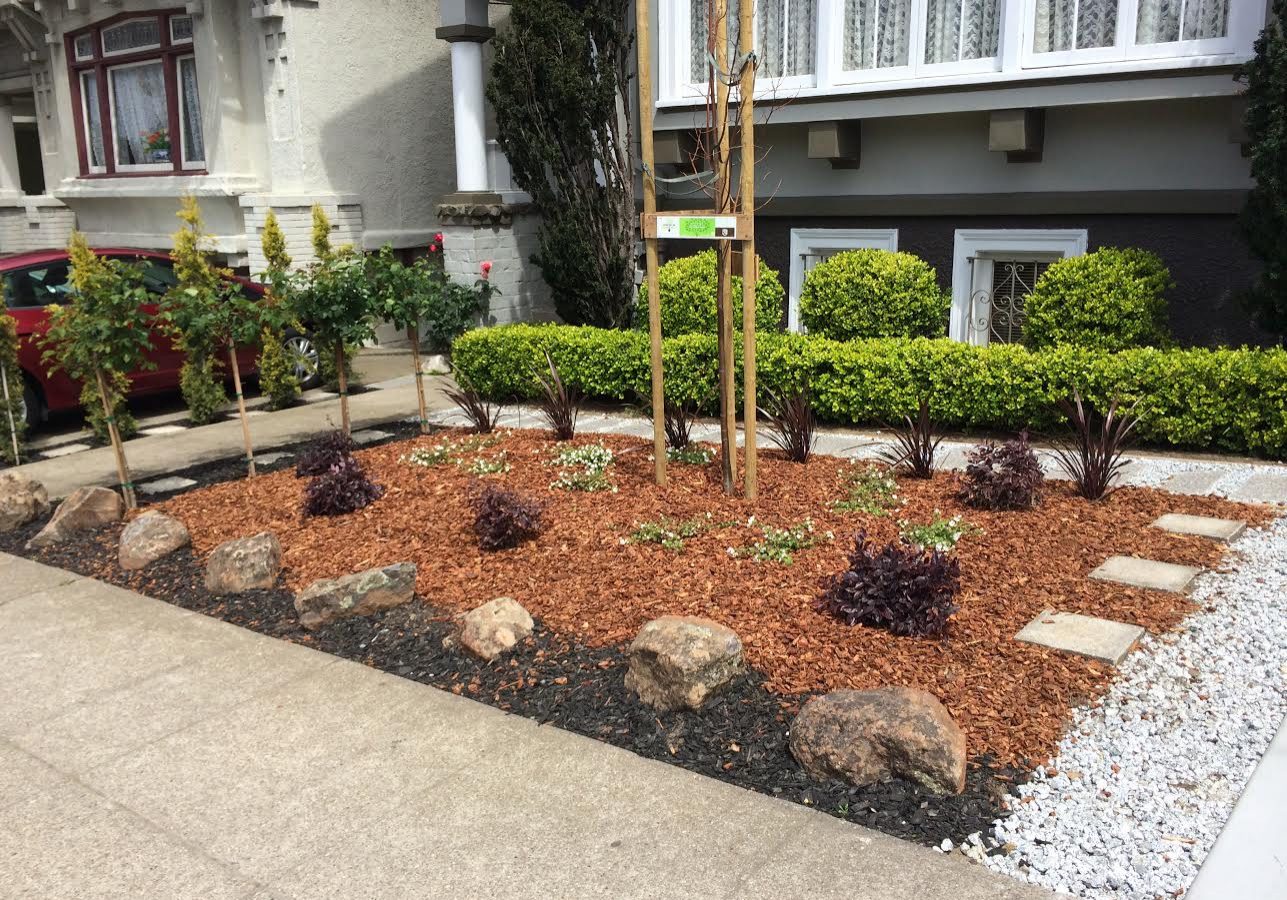 Softscapes
Softscapes are a crucial component to landscaping and go hand in hand with hardscape work.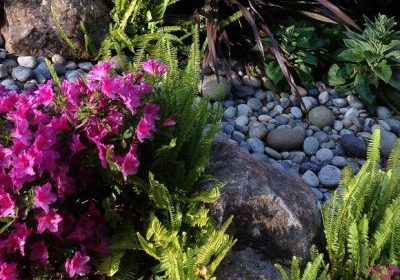 Maintenance
These services are selected to ensure that the existing landscape receives the attention and care that it needs to keep it looking great all year long.